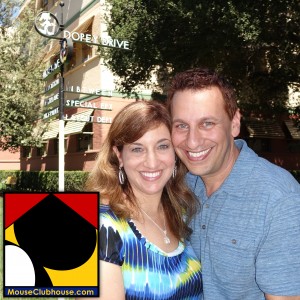 It's May! (For my blog, please visit  mouseclubhouse.com/blog).
I've been recently asked to do a talk about Disneyland's Golden Horseshoe Revue, and what a wonderful time I've had going through all my Horseshoe photos, scripts, newspaper clippings and everything.  I love any reason to go through it all!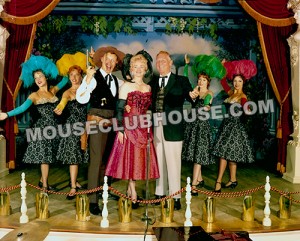 You might enjoy some of the interviews I've done with the Golden Horseshoe people such as Wally Boag (Pictured, holding the gun) or dancer Rikki Lugo (Pictured, far right). Lee Fugal, who did the pre-show for the revue, shares his Horseshoe memories, and I've got lots more Horseshoe interviews coming in the future!
Be sure to visit my INTERVIEWS page to choose from any of the conversations I've posted of some other wonderful people who have been an important part in the history of Disney.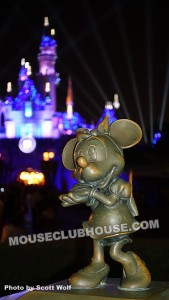 If you haven't yet, please sign up to receive weekly email updates of our blog so you won't miss any of these  interviews. or posts from the blog I share with my wife, Shani, who also has an extensive Disney background. Today she is a planner of Disney vacations.
Thanks for joining us!