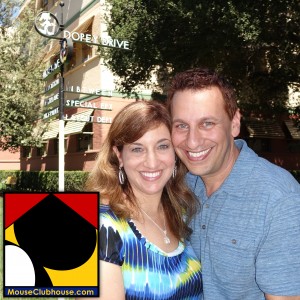 It's December! Hope you enjoy what's I've got in store for you coming up!  For my blog, please visit mouseclubhouse.com/blog.
Be sure to visit my INTERVIEWS page to hear some of the conversations I've had with wonderful people who have been an important part in the history of Disney.
My latest interview post is with Barry Lane, who was one of the last male Disneyland tour guides in the 1960s, and a Jungle Cruise skipper! I'll also be posting my interview with Peter Marshall, host of TV's Hollywood Squares, who reminisces about his career and hosting the show "Big Bands at Disneyland."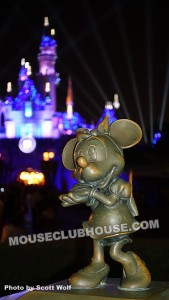 Be sure to sign up to receive weekly email updates of our blog so you won't miss any of these  interviews.
I have a  Mouse Clubhouse blog I share with my wife, Shani, who also has an extensive Disney background. Today she is a planner of Disney vacations.  In addition to my interviews, photos and Disney history posts, Shani posts about the latest Disney travel deals and news.
Thanks for your support over the years!