Thank you for visiting my Mouse Clubhouse website. This is the home for my INTERVIEWS, but be sure to visit my BLOG, which I update regularly. I'm also trying out a new INSTAGRAM with the username mouse_clubhouse. I'd love it if you'd join me there.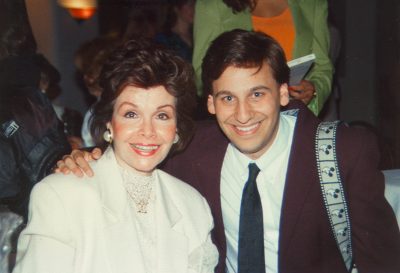 I met so many wonderful people since I began with Disney in 1988, and I wish I recorded many of the conversations I've had with some of the inspiring people who have been important parts in the history of Disney.  But back in 2007, I started recording the conversations, and they are just too good to keep to myself, and that's why I do Mouse Clubhouse! I wish I could post them all faster, but they'll all be on here in time.
I'm also planning to post more of my photography I've done in the Disneyland Resort, the Walt Disney World Resort, the Tokyo Disney Resort, Aulani, a Disney Resort and Spa, the Disney Cruise Line, and Walt Disney's hometown of Marceline, Missouri.
Thank you for caring, and for visiting Mouse Clubhouse!