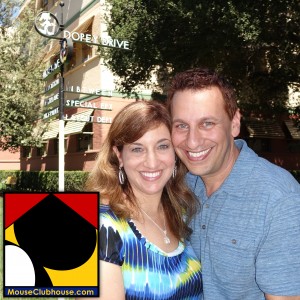 Happy February! It's the month of love, and I hope you love my latest interviews!
For my blog, please visit mouseclubhouse.com/blog.
Be sure to visit my INTERVIEWS page to choose from any of the conversations I've posted of some wonderful people who have been an important part in the history of Disney.
My latest interview posts are Sonny Anderson, the legendary talent booker for Disneyland and Walt Disney World. I was joined by Disneyland's current director of talent booking, Stan Freese who shared some additional insight. I also poster my conversation with  Peter Marshall, Emmy Award-winning host of such shows as "Hollywood Squares" and "Big Bands at Disneyland."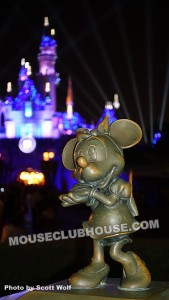 Be sure to sign up to receive weekly email updates of our blog so you won't miss any of these  interviews.
I have a  Mouse Clubhouse blog I share with my wife, Shani, who also has an extensive Disney background. Today she is a planner of Disney vacations.  In addition to my interviews, photos and Disney history posts, Shani posts about the latest Disney travel deals and news.
Thanks for your support over the years!