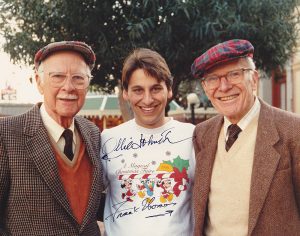 Disney Archaeologist Scott Wolf's Disney association began in 1988 when he was hired to work on the hit animated TV series "DuckTales". Always involved in much more than simply what his job entailed, Scott even wrote a couple nationally televised commercials for that series. He later joined the production team of the "TaleSpin" television series as an assistant producer.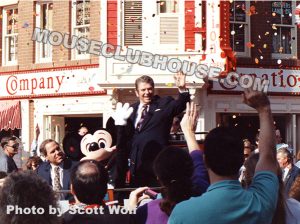 While working in animation, Scott began taking pictures at Disney's employee events, and became recognized as a photographer on the side. He soon had the opportunity to officially photograph many special events Disney held or participated in such as the American Teacher Awards, the Tournament of Roses Parade, the Disneyland Pigskin Classic halftime shows and much more. His photographs have been published in numerous newspapers, magazines, books and other publications.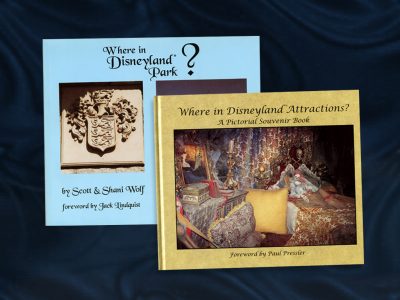 Two books of Scott's photography were sold at Disneyland and the Disney Stores back in the '90s. With a longtime fascination of the beauty found in the details of Disneyland, each page featured a close up of one of those details, with the back of each page showcasing a wide shot of where it was in the park. For the second book, Scott was granted access by Disneyland to walk through any attraction of his choice to get the desired photos for his book.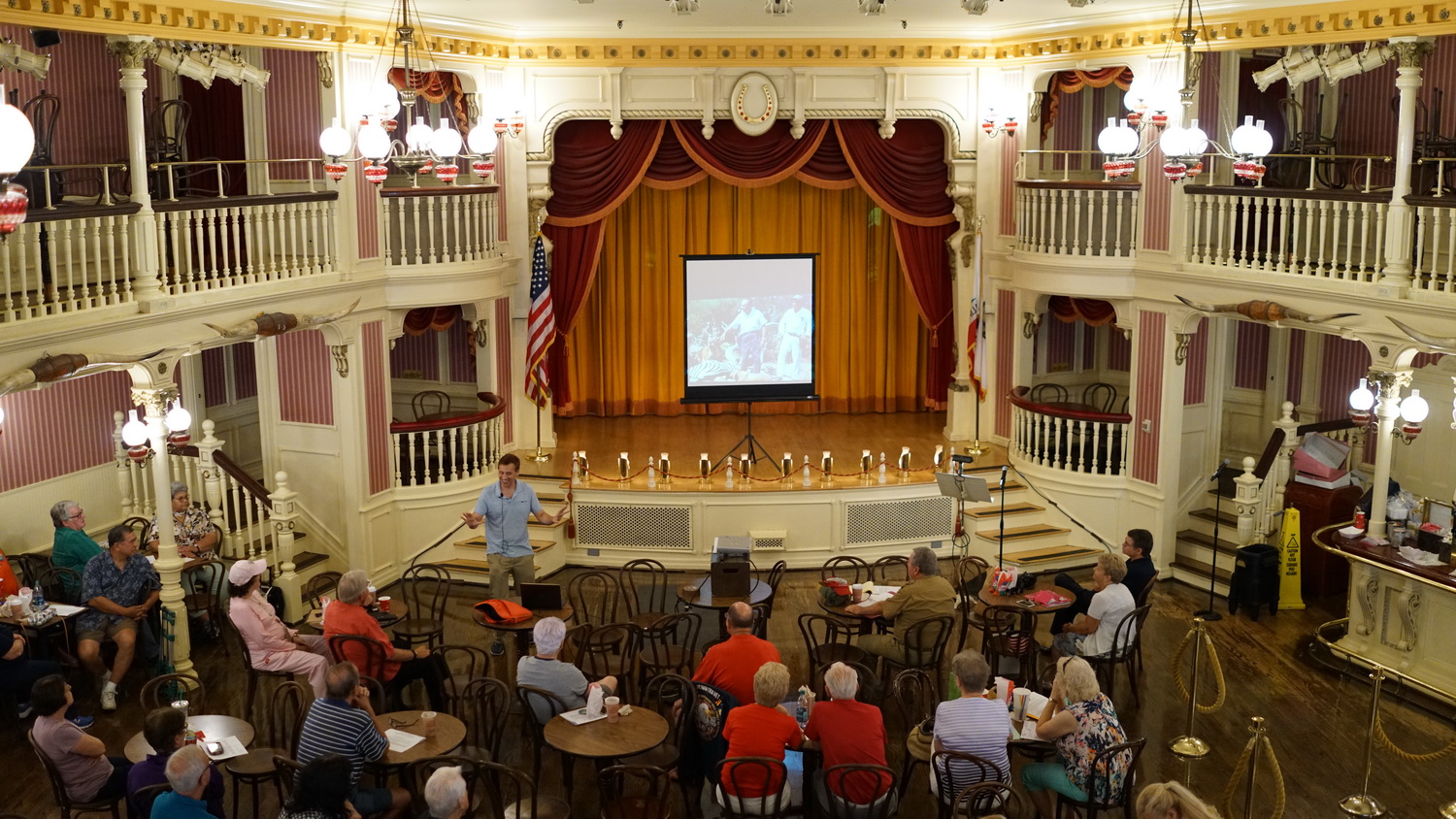 After leaving Disney, Scott remained involved in many capacities over the years, including writing more than 700 "This Day in Disney" articles for the Disney Archives D23 website.
Scott's library of personal interviews he's conducted came about after he had opportunities to meet and have conversations with many Disney luminaries, and realized the stories were too good for his ears only. He started recording them to be preserved for all Disney fans to enjoy. 
Scott was first dubbed "Disney Archaeologist" in the book "The First Lady of Imagineering: Harriet Burns"), for his ability to "dig up" all kinds of new facts.
Scott has a Youtube video series "Keeping the Magic Alive" where he enjoys sharing Disney history, stories, photos, and artifacts.
Click here to see some of Scott's official Disney work