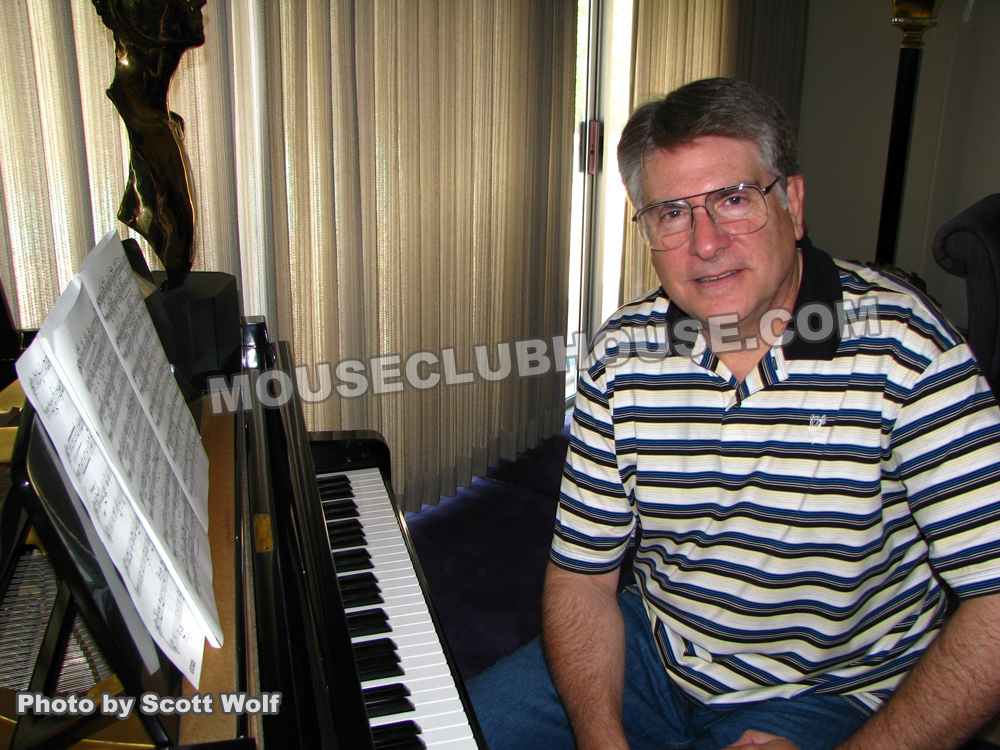 Don Dorsey is a musician, director, producer, and audio engineer whose work for Disney includes everything from musical performances and arrangements to sound design to complete show design and direction for several Disney parks.
Don started his long-lasting relationship with Disney in 1975 and for the first 17 years served as the main audio recording and post-production engineer for the Entertainment Division of the Disneyland Park, manning console knobs and faders for recording sessions with Mickey and his cohorts, and for musical groups which ran the gamut from bagpipes, steel drums and accordion to marching band, 100-voice choir and symphony orchestra. His electronic arrangements and performances for Disney's original Main Street Electrical Parade have been heard by hundreds of millions of Disney Park guests.
With the opening of Epcot in 1982, Don began creating and directing nighttime spectaculars for the World Showcase Lagoon beginning with A New World Fantasy and moving on to Laserphonic Fantasy, IllumiNations, and most recently Reflections of Earth. Other nighttime shows created and directed by Don include "Sorcery in the Sky" for Disney Studios Florida, and "Starlight Magic" for Tokyo Disneyland.
As of 2015, Don is in his 41st year of consulting to Disney and works mostly behind the scenes coordinating sound and music for Creative Entertainment at the Disneyland Resort.
I sat down with Don in 2009 to find out more about the creation of "Reflections of Earth." I hope you enjoy hearing his interview! And don't miss the photos below.  As always, I've also included the Audio Index below. (Transcription available here)
LISTEN: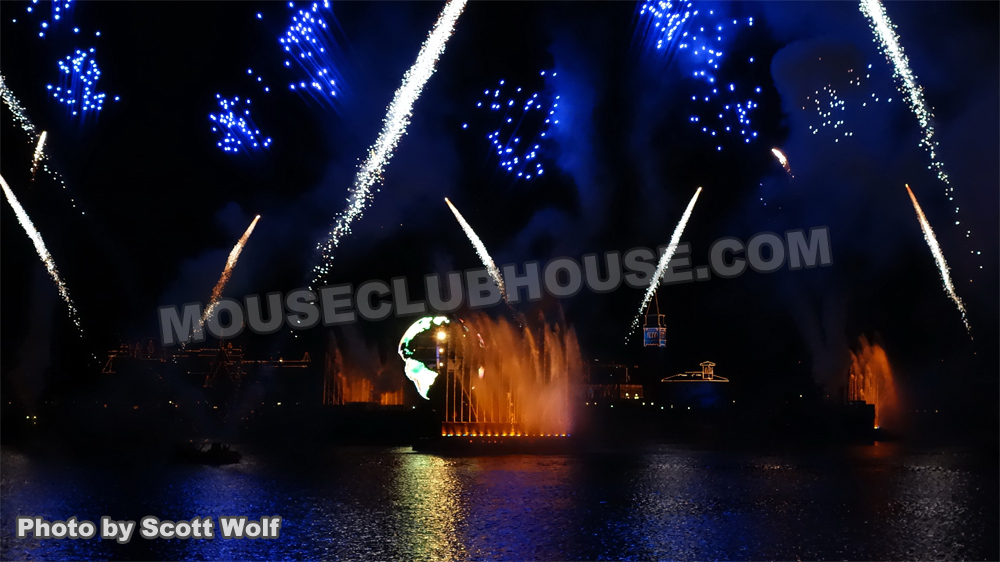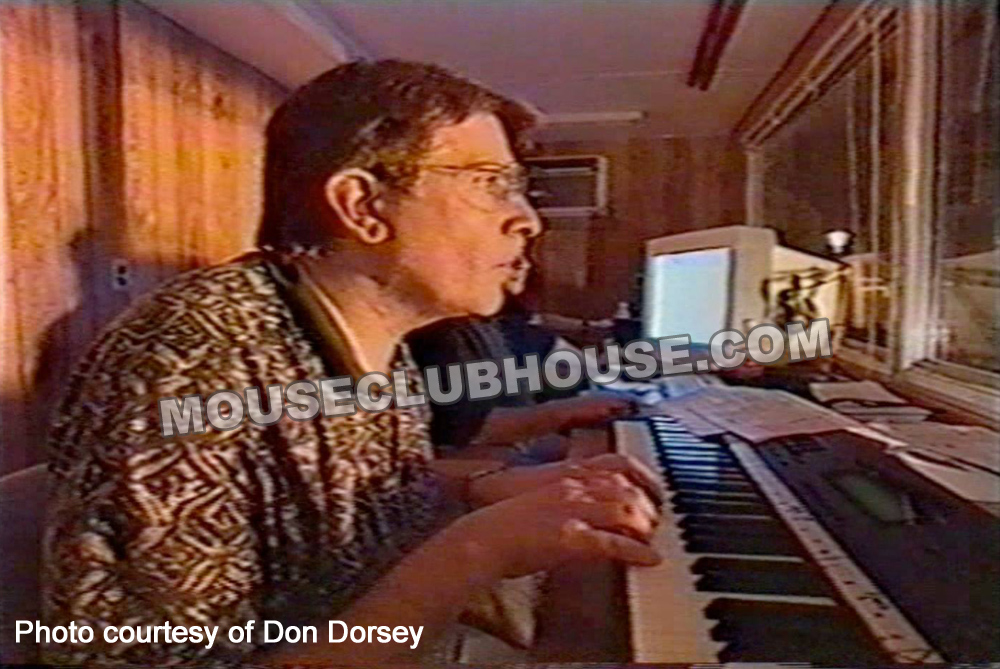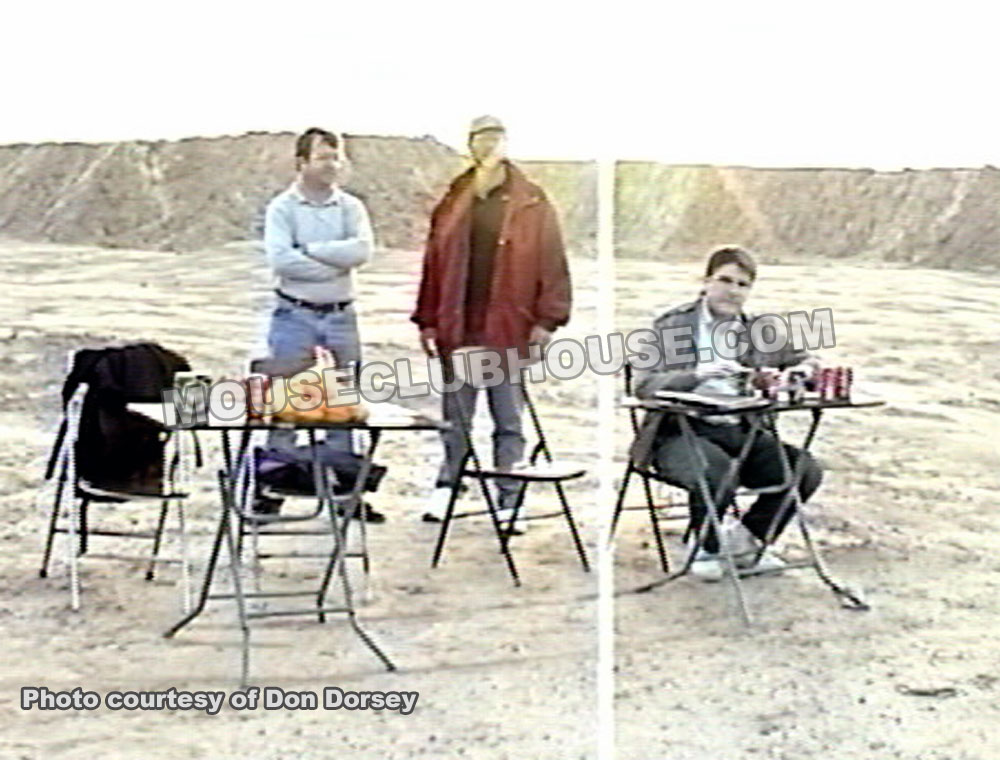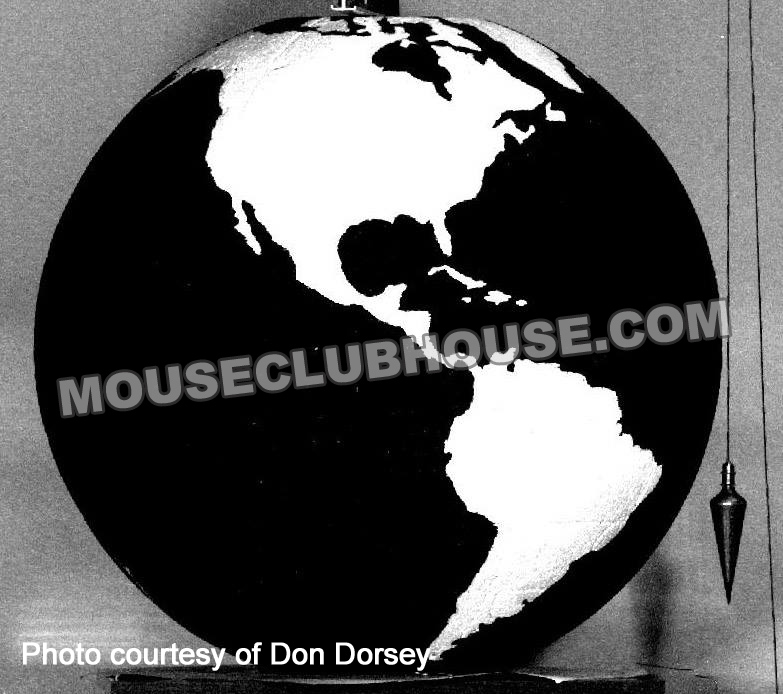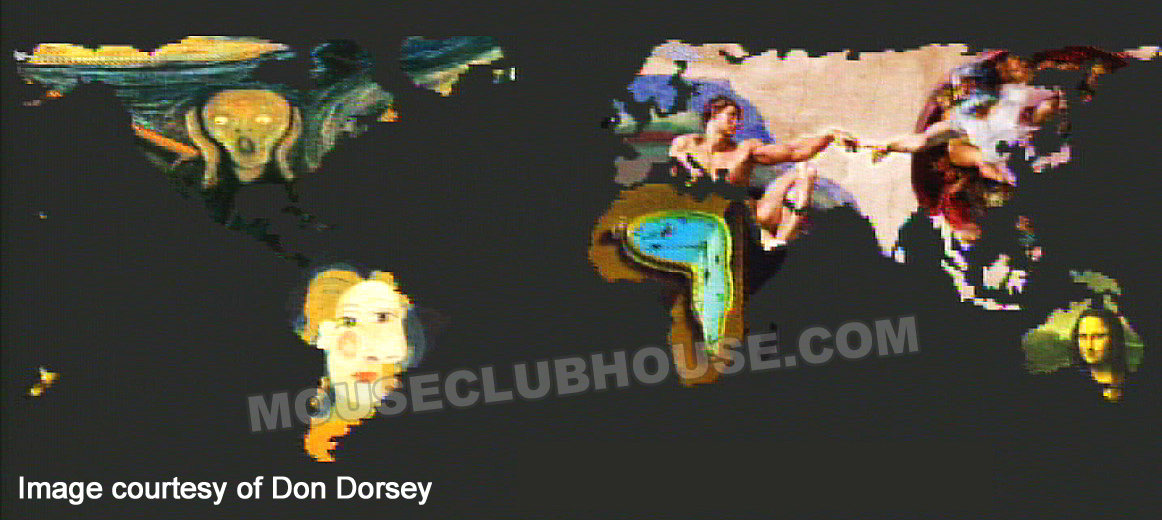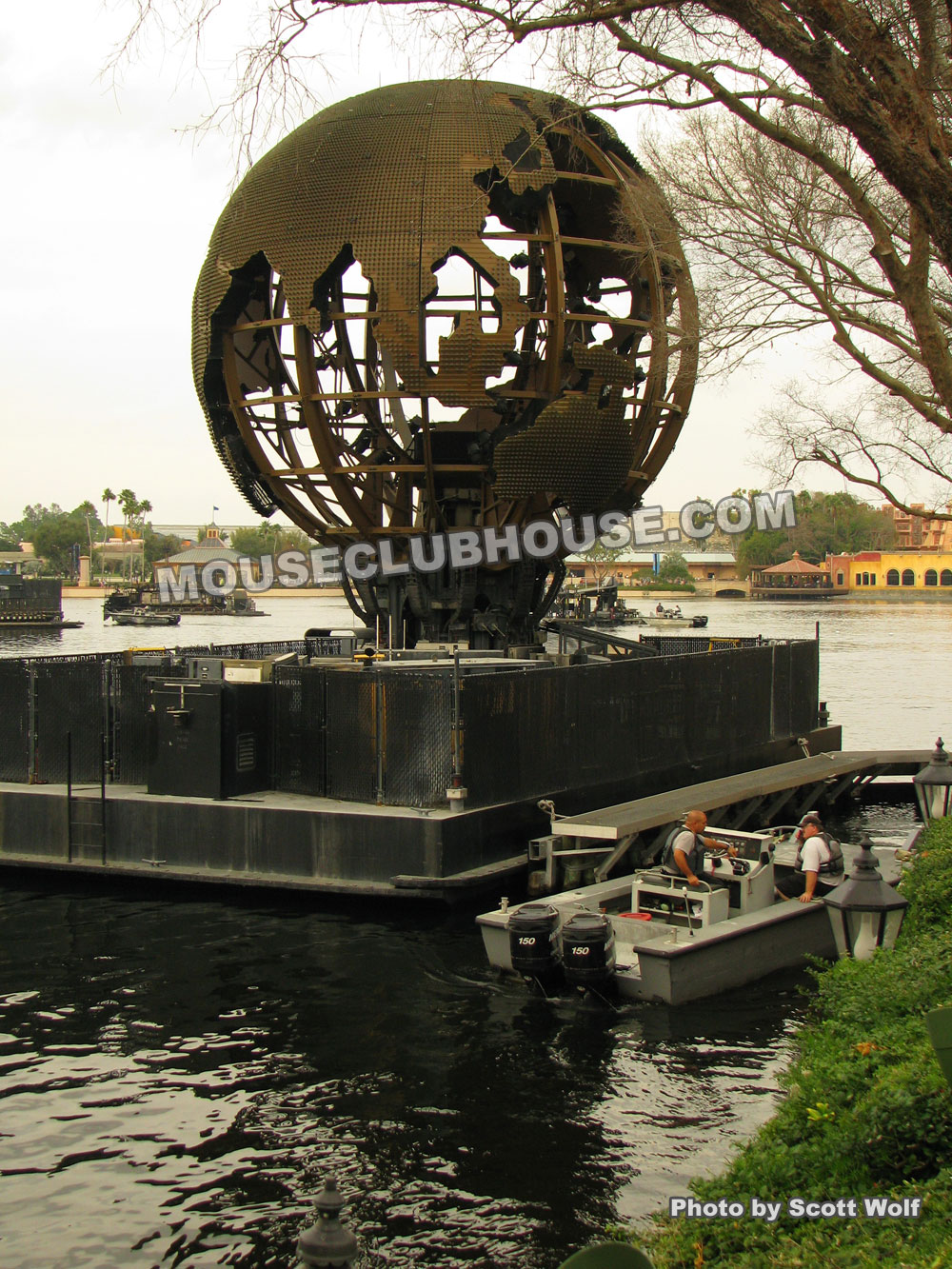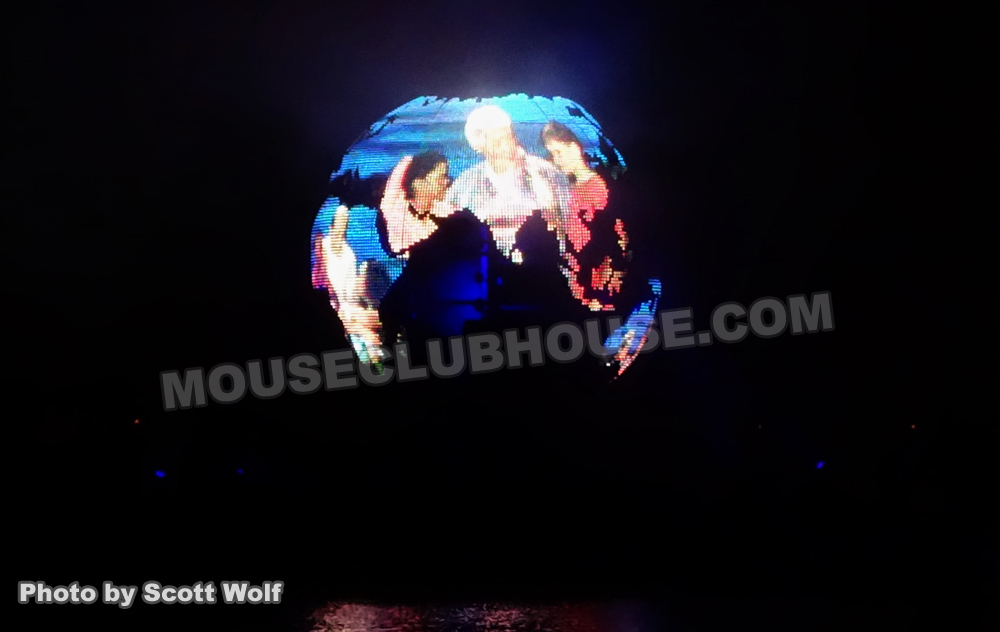 Don Dorsey is a music director, whose work, amongst other things, includes the Main Street Electrical Parade, America on Parade, Reflections of Earth, Fantasmic!, and Sorcery in the Sky
AUDIO INDEX
1:49 The beginnings of Reflections of Earth; Air launch fireworks technology; Don came onboard as creative director of the show; Computer chip for firework shells; Benefits of the air launch technology; Mickey ears fireworks; Shooting star effect
7:36 Creating a production for the Millennium; Early ideas; The Millennium lagoon show comes together; The story of Earth
13:46 The music of Reflections of Earth; Hans Zimmer out-Gavin Greenaway in; Hearing the music for the first time; Creating the moment human beings appear on the planet; A hockey game was the inspiration for the opening of the music; future uses of the music; "Promise" (with music from the Epcot parade "Tapestry of Nations" and "We Go On"; Gavin wins an Emmy for the music; Don wrote the lyrics for "We Go On"
25:16 Opening narration featuring Jim Cummings; The show's lighting cue when the lights go out, and the opening lighting cue for the Main Street Electrical Parade
27:58 More about music; Don wrote the lyrics for "We Go On"; the inspiration for "We Go On"
32:46 The video globe in Reflections of Earth; The thought of Spaceship Earth being covered with LEDs; Challenges with the globe; Fire effects and inferno barge; Programming the fire using a Midi keyboard
37:59 Producing the video on the globe; The process of creating the video and a graphic simulation; Determining how to display the various video "continents"; Creating a model of the Earth and engineering it
43:38 he movements and limitations of the fountains; Color coordination of fountains, fireworks and smoke
47:24 The lasers; The safety aspect of the lasers are regulated by the government; Achieving unique colors with lasers
48:32 The show officially premiered on October 1, 2000 and was expected to remain for ten years; Don's feelings about the show